Our Shining Stars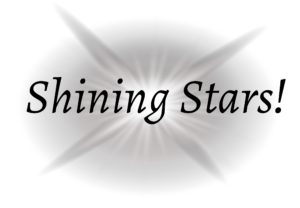 CLE Staff Appreciation GIFTS!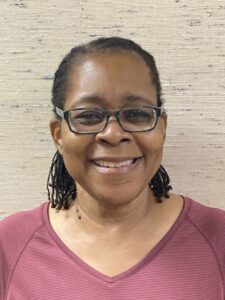 Veronica Wright Napper, June 2021 Shining Star!
Zbidzai Ruxvidzo
Shining Star for May 2021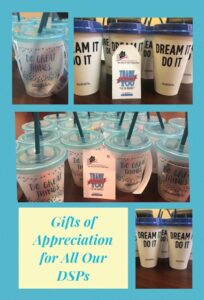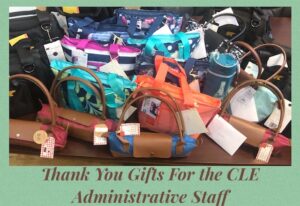 March is Developmental Disabilities Awareness Month, a time to raise awareness about the inclusion of people with developmental disabilities in all areas of community life, as well as awareness to the barriers that people with disabilities still sometimes face in connecting to the communities in which they live.#DDAwareness #ddawareness22
We are hiring new positions for Site Coordinator and DSP's! Join our team today!
Thank you to our CLE staff shinning star Zbidzai Ruxvidzo, Shining Star for May 2021