CLE is an Equal Opportunity Employer. We celebrate and support diversity and are committed to creating an inclusive work environment free of discrimination and harassment.  We do not discriminate against: Race; Color; Religion; Sex; National Origin; Political Affiliation; Military Status; Disability; Age; Genetic Information; Sexual Orientation; Retaliation; Or Other Non-Merit Factors
NOW HIRING DSP positions!
What is a DSP? learn more on our page about this great position!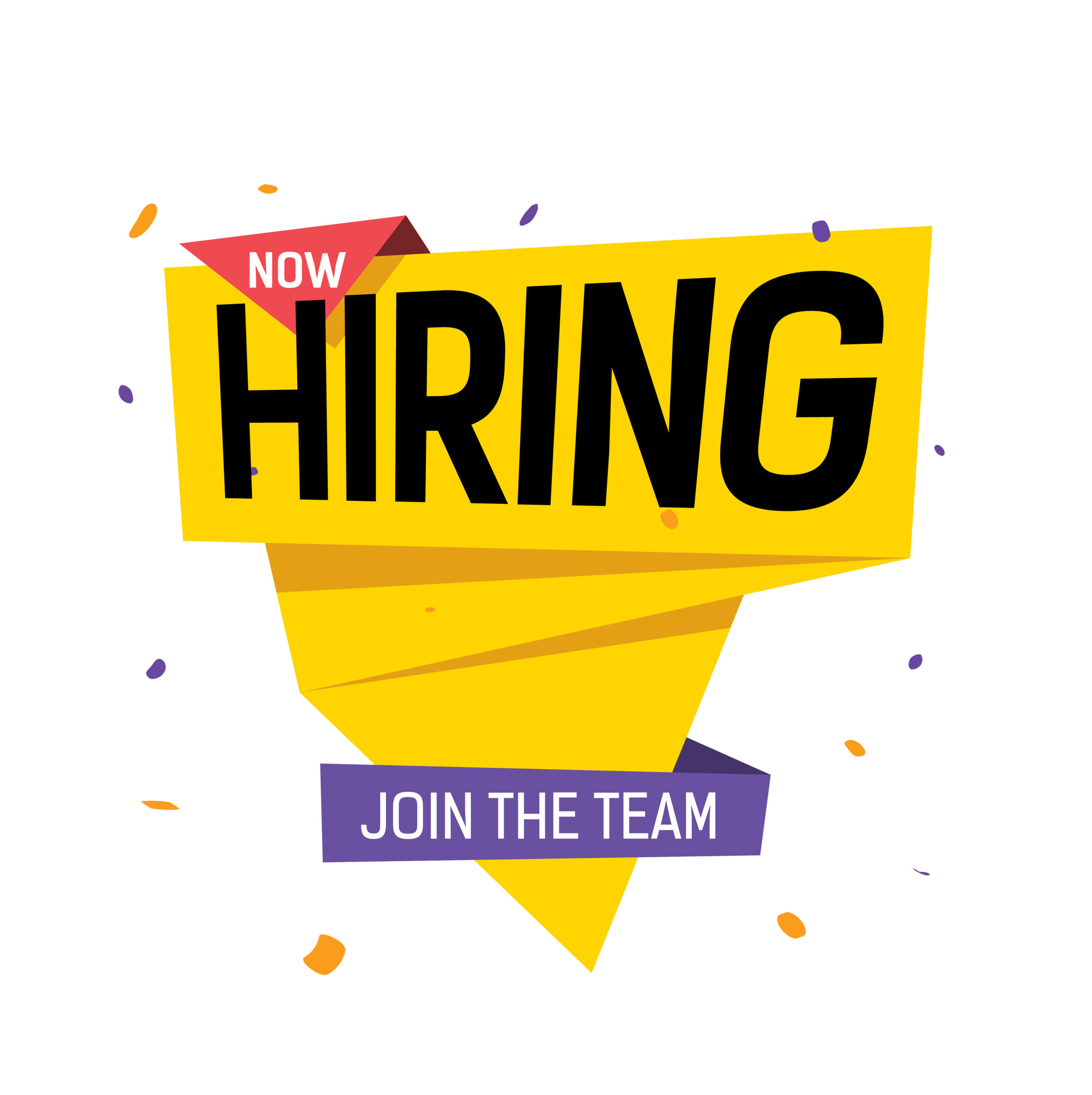 Community Living Experiences, Inc provides Residential support services in a variety of Supported Living Sites and Licensed Group Homes. Currently serving Franklin, Licking and Marion Counties of Ohio.
Are you the Direct Support Professional Community Living Experiences, Inc. is looking for?
No Experience Necessary!     Paid Training!
Career Role and Responsibilities:
The Direct Support Professional has direct influence in our Consumers (the people we support) lives by teaching new living skills to promote personal growth. Encouraging our Consumers' to get involved in the communities.
Treats all consumers with respect
Provide daily care and assistance tailored to individual needs (e.g., toileting, bathing/washing, dressing, food preparation/feeding)
Maintains a safe and healthy living environment, and enhance consumer dignity
Ensures understanding of and complies with specifications contained in individualized support plans (ISP's)
Has to have skills in both verbal and written communication.
Provide a safe living/working environment for both our Consumers and Team Members.
Community Living Experiences, Inc. provides quality training and pays for certification in First Aid, CPR, and Med. Admin. to ensure a successful journey into your new career.
Starting wages are based on experience. Pay: $11.50 – $12.50 per hour
Job Types: Full-time, Part-time, Third shift and weekends available
Benefits:
401(k)
Dental Insurance
Employee Assistance Program
Health Insurance
Life Insurance
Referral Program
Vision Insurance
Education:
High school or equivalent (Required)
License:
Car Insurance (Required)
Driver's License (Required)
Language:
Work authorization:
United States (Required)