NOW HIRING DSP positions in Franklin, Marion and Licking Counties!
No Experience Necessary!     Paid Training!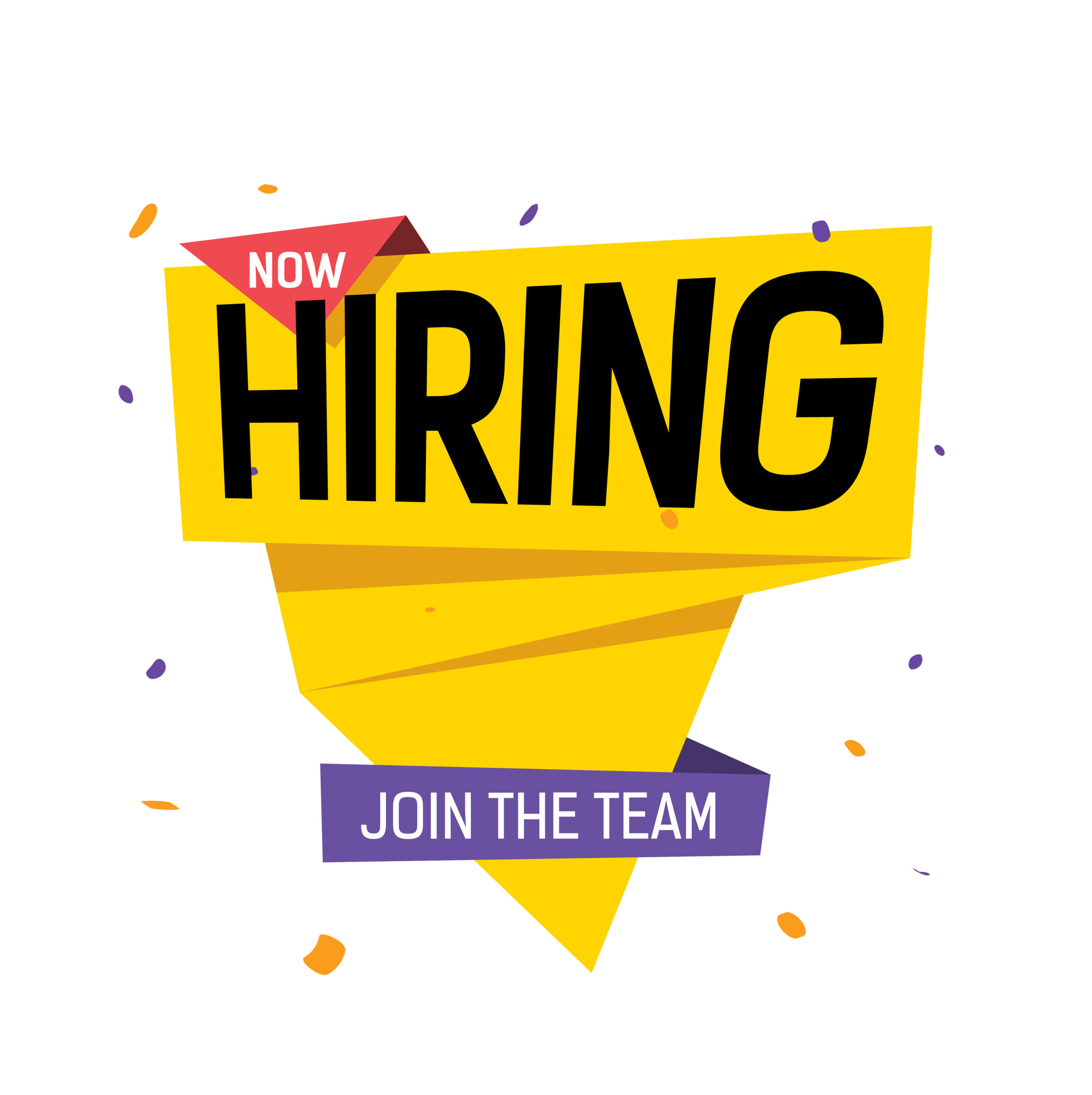 Community Living Experiences, Inc provides Residential support services in a variety of Supported Living Sites and Licensed Group Homes.
Currently serving Franklin, Licking and Marion Counties of Ohio.
CLE is an Equal Opportunity Employer. We celebrate and support diversity and are committed to creating an inclusive work environment free of discrimination and harassment.  
We do not discriminate against: Race; Color; Religion; Sex; National Origin; Political Affiliation; Military Status; Disability; Age; Genetic Information; Sexual Orientation; Retaliation; Or Other Non-Merit Factors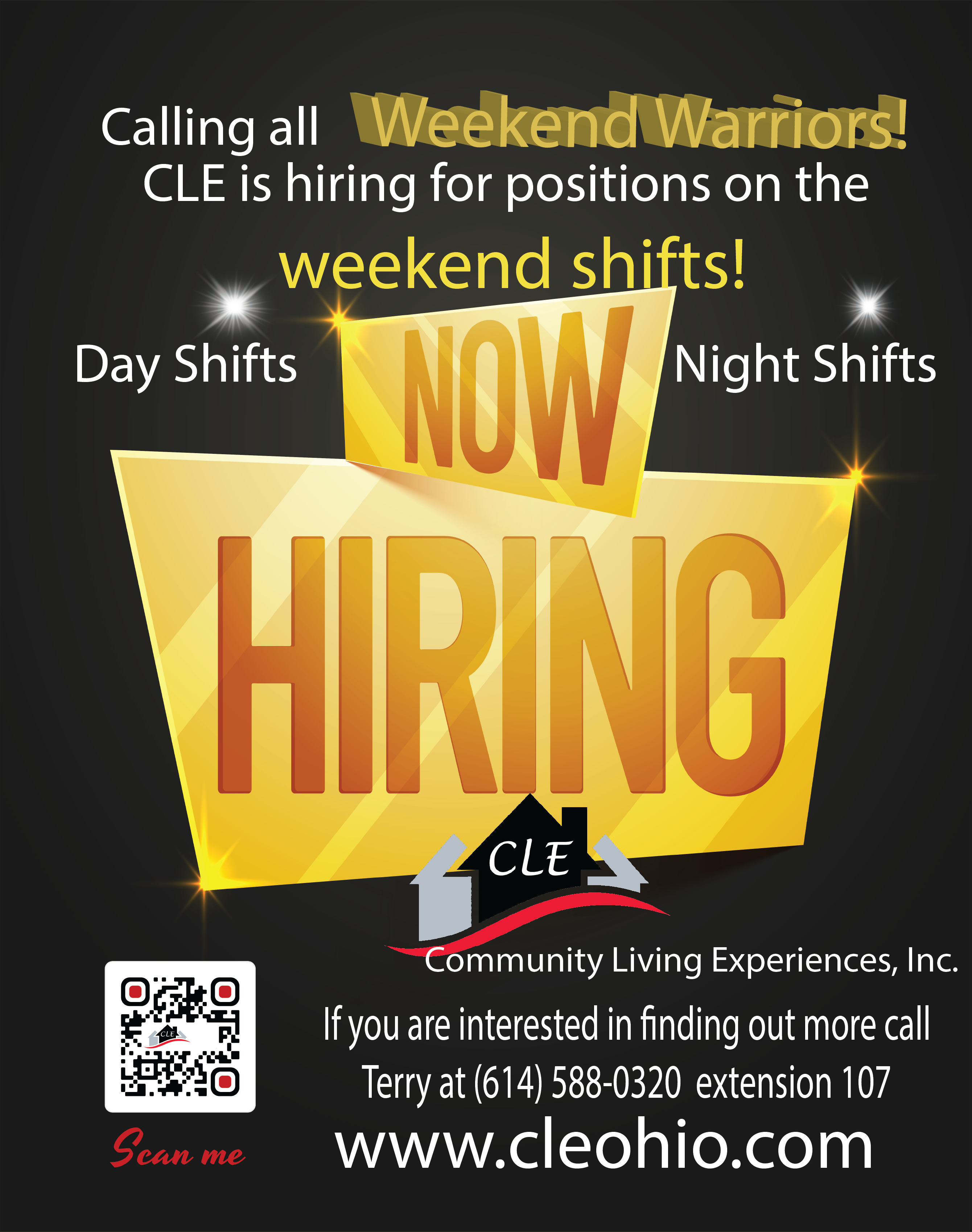 CLICK HERE to get a head start on our hiring process. You may be required to fill out another application in person/on site
We will contact you if you are selected for the next process.​